1925
Creation of the group
In 1925, Claude TANGUY created the company in Lannilis (29).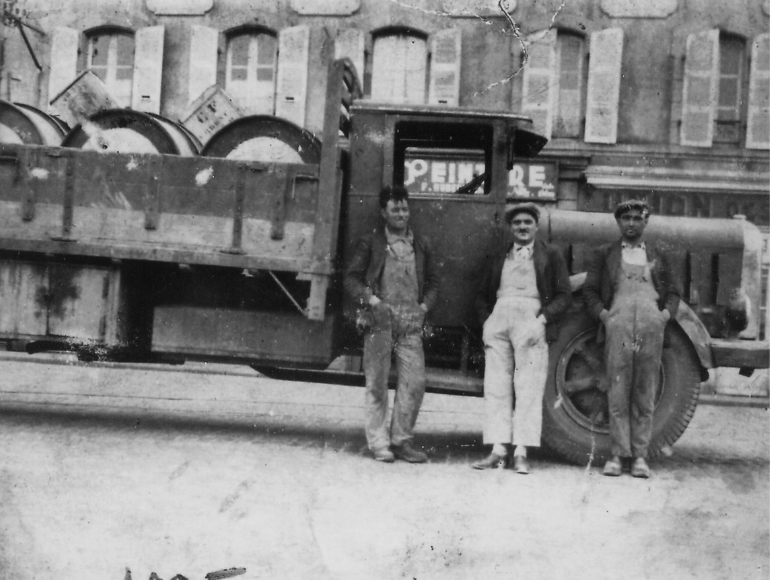 1950
Business Development
In the 1950s, the development of the activity was boosted by the construction boom of the post-war period...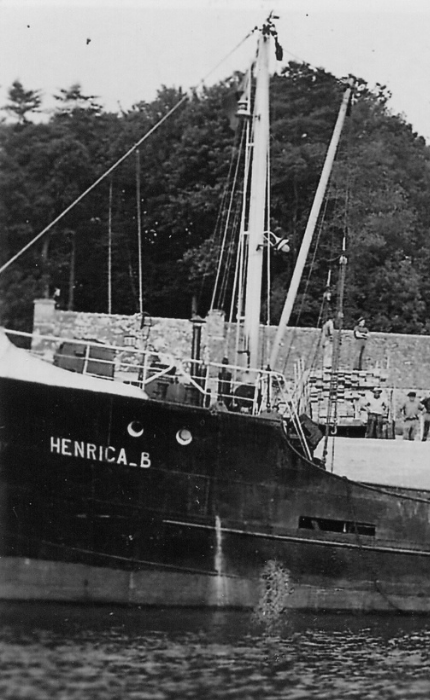 1960
Arrival of glulam
The 1960s, Edouard and Jeannot complete the transport and distribution of materials activities in order to meet market demand.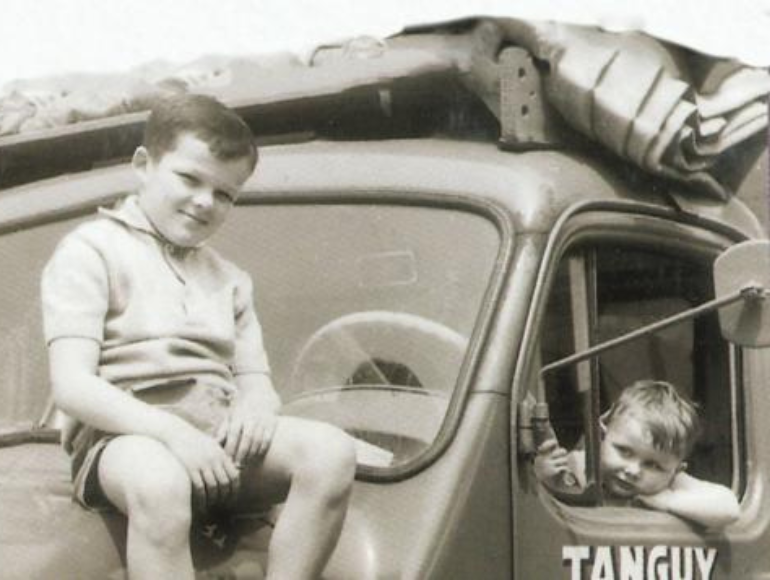 1970
Diversification
In the 1970s and 1980s, the distribution activity took shape and the areas diversified into concrete with the creation of a central unit (BCA) and the manufacture of concrete blocks in Bourg-Blanc.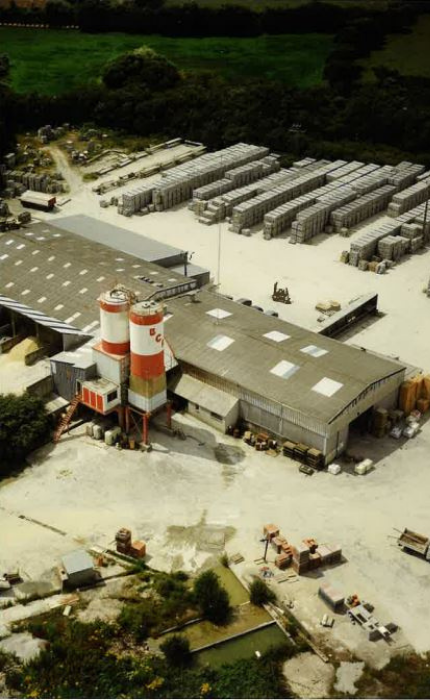 1990
New generation
The 90s, a new generation joined the company. Roland (son of Jeannot) takes the presidency with his 110 employees, his sister Christine is in charge of carpentry purchases and their cousin Claude (son of Edouard), will be appointed general manager.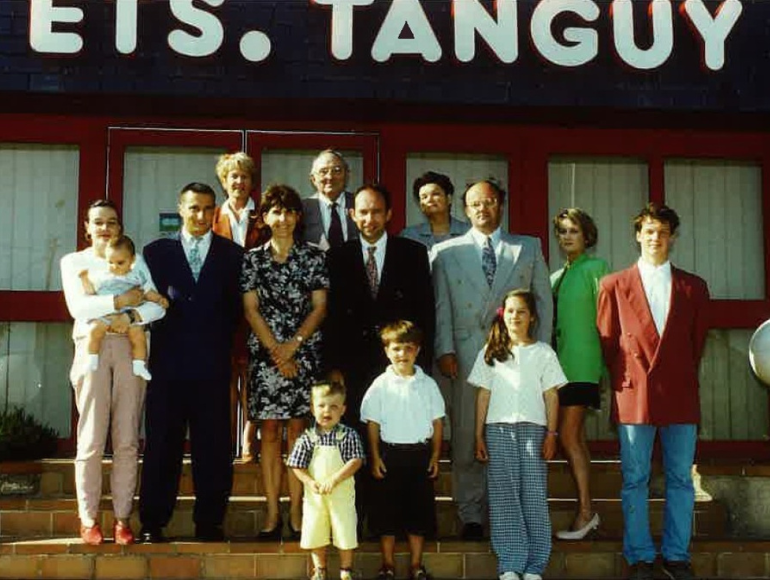 2000
Development and takeovers
The 2000s, the third generation meshed the Breton territory by diversifying its know-how in a concrete way and by integrating new distributors of historical materials in Loire-Atlantique (44).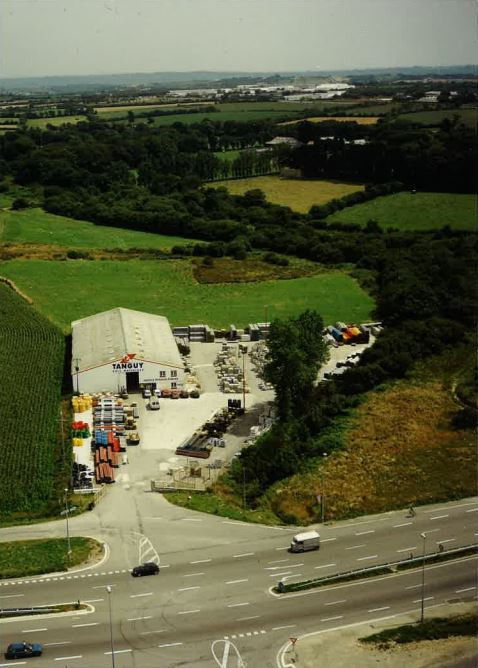 2010
New factories
Since 2010, developments have continued, with the investment of two new factories in Plouédern (29), for the manufacture of our construction solutions: CLT (Tot'm) with walls and floors in solid wood, laminated-glued ( Fin'lam) for the production of XXL frames and standard and made-to-measure precast concrete (Pref'X).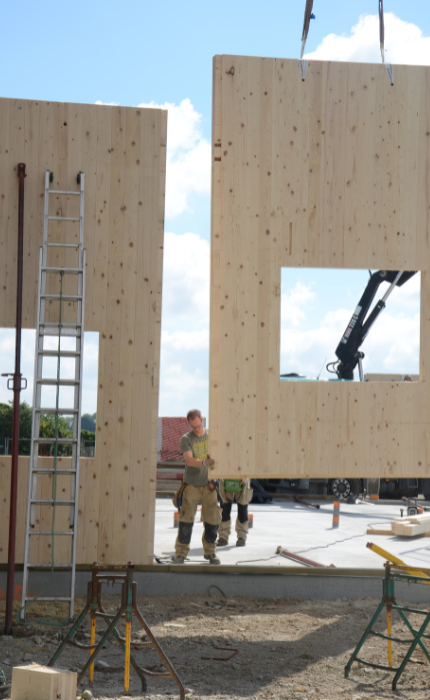 2020
Innovations
Since 2020, the company now has more than 950 employees, from Lannilis to Laval, via Nantes, Rennes and Vannes, with the same recipe, the TANGUY Group has demonstrated over the decades its ability to integrate innovations and anticipate market needs…