The Tanguy group offers solutions of all types adapted to all structural or public works projects. Responding to the strictest requirements, the means we offer apply to all installation methods. Our wide range of mortars and concretes covers all the needs of professionals.
OUR SOLUTIONS & OUR BRANDS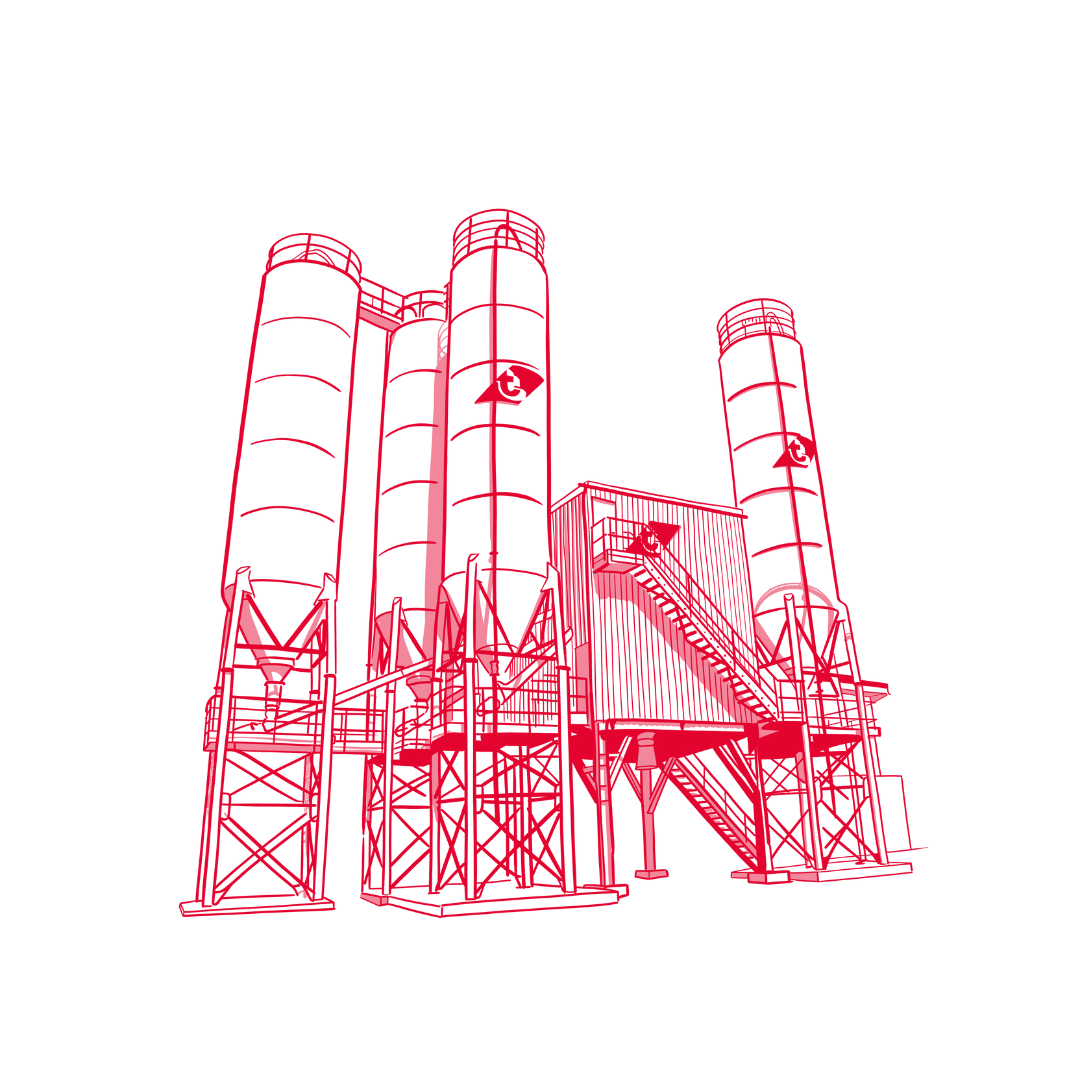 Concrete Plants
Our plants for all your sites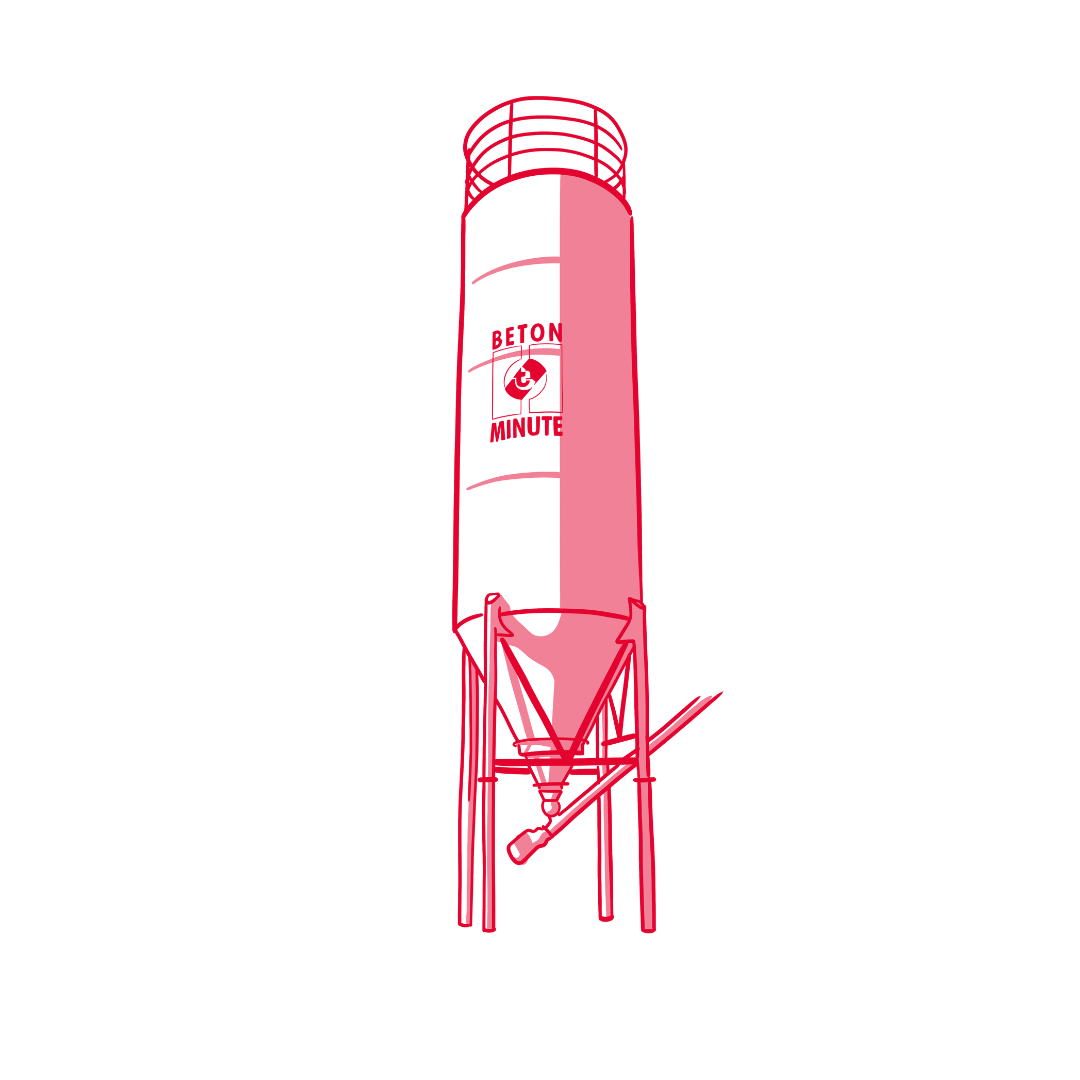 Béton Minute
Your mini concrete stations near you (Brest & Ploudalmézeau - 29)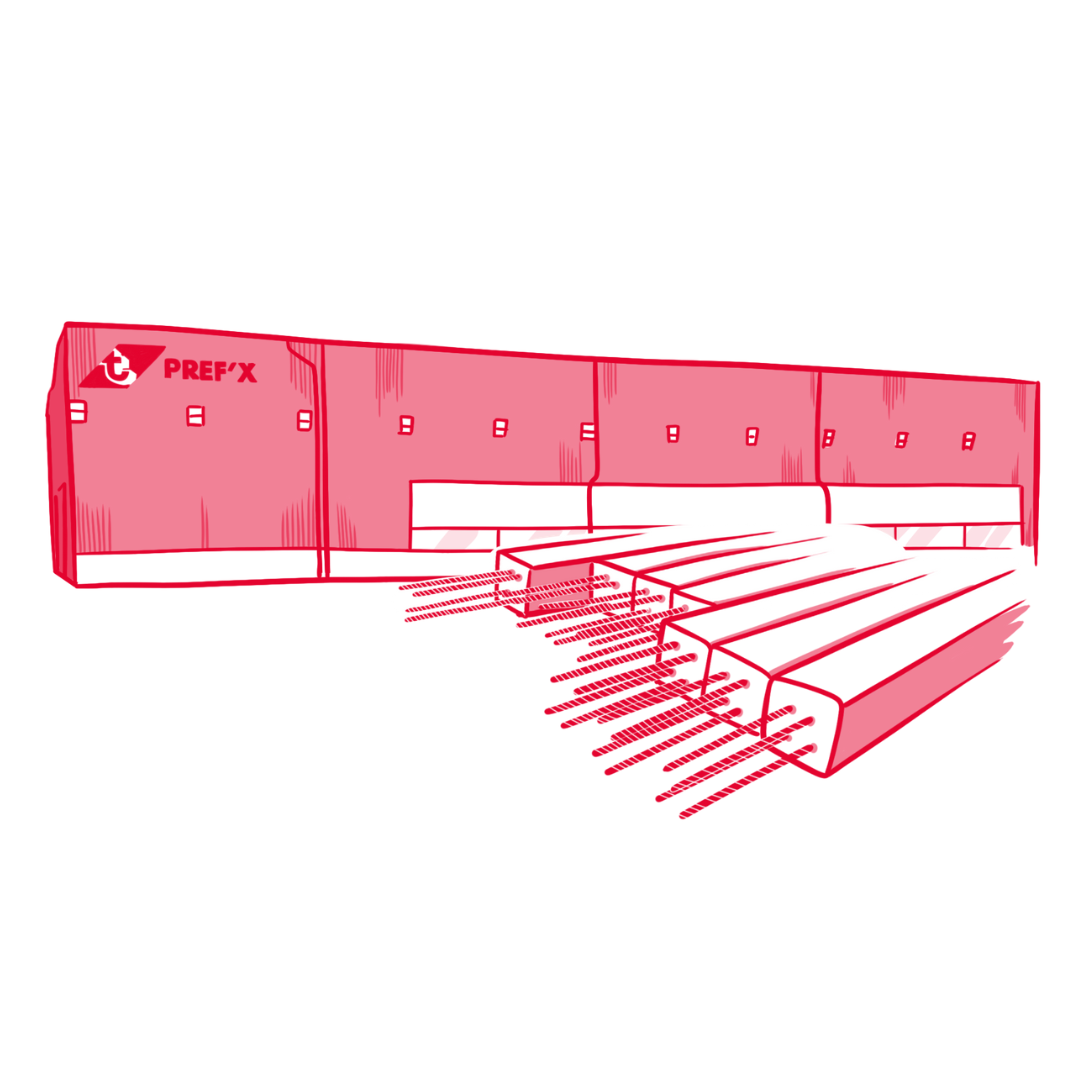 PREFX
Standard and made-to-measure precast concrete in our Plouédern factory (29)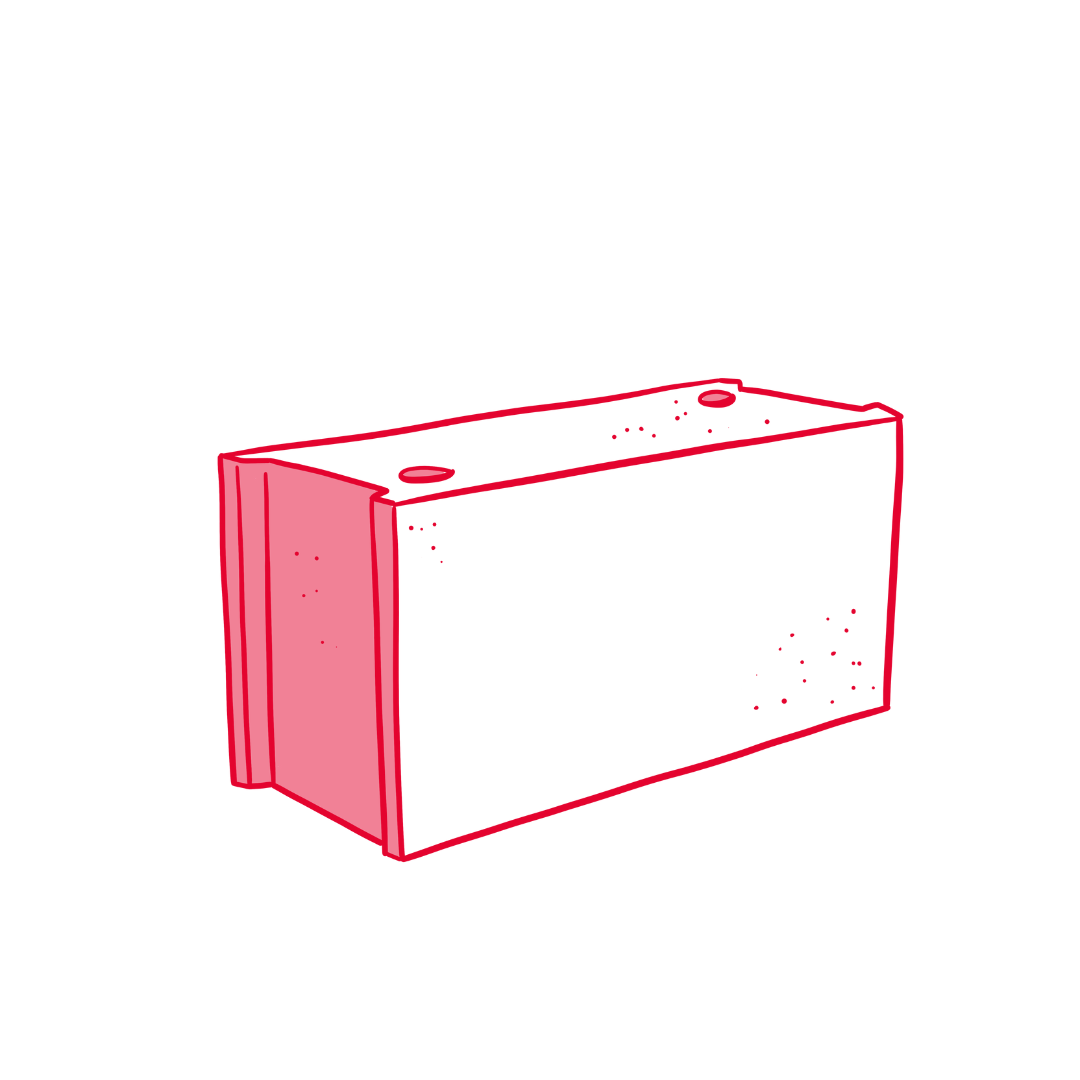 Bloc Standard
Ideal solution for all types of works.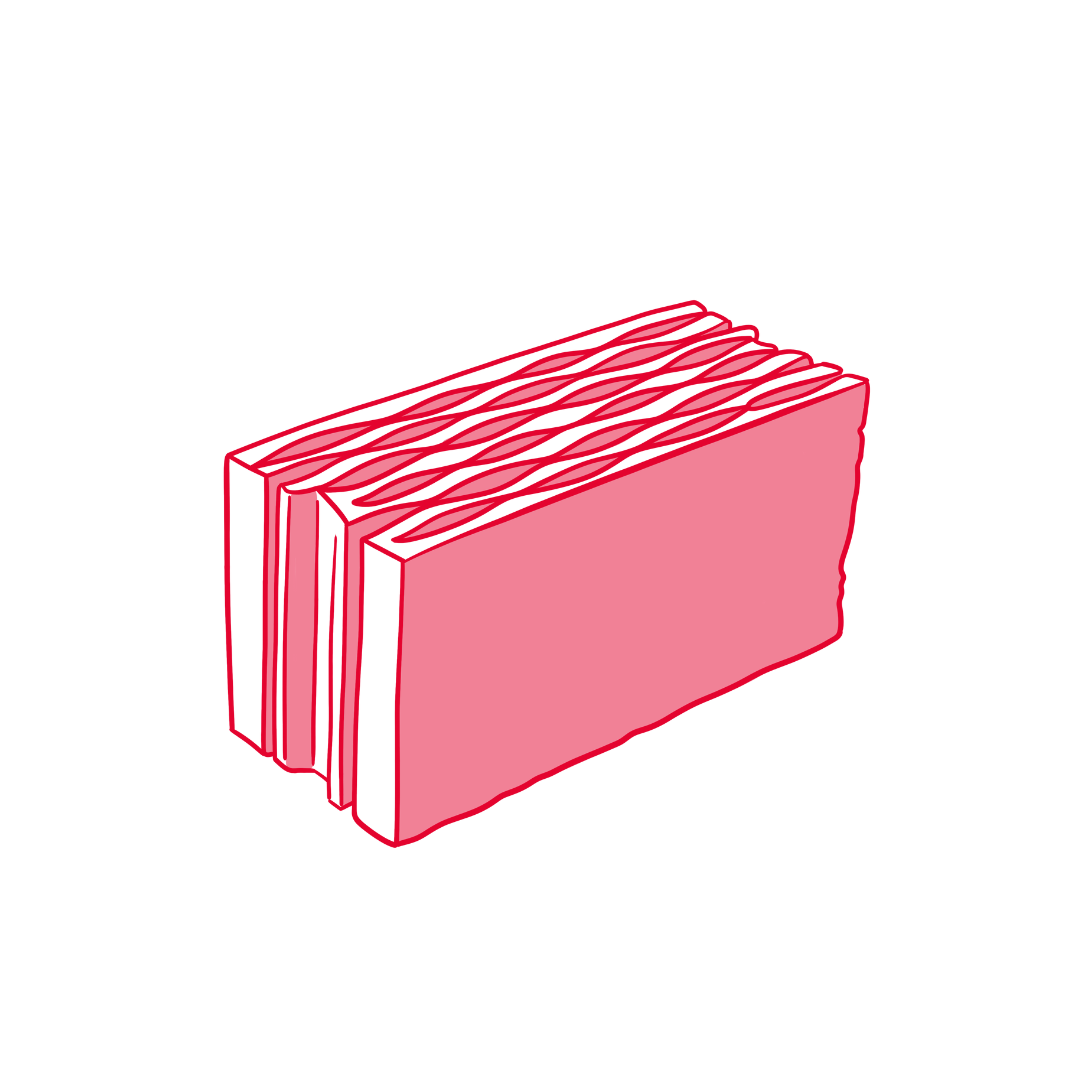 Cogetherm
Block from crushed volcanic stone.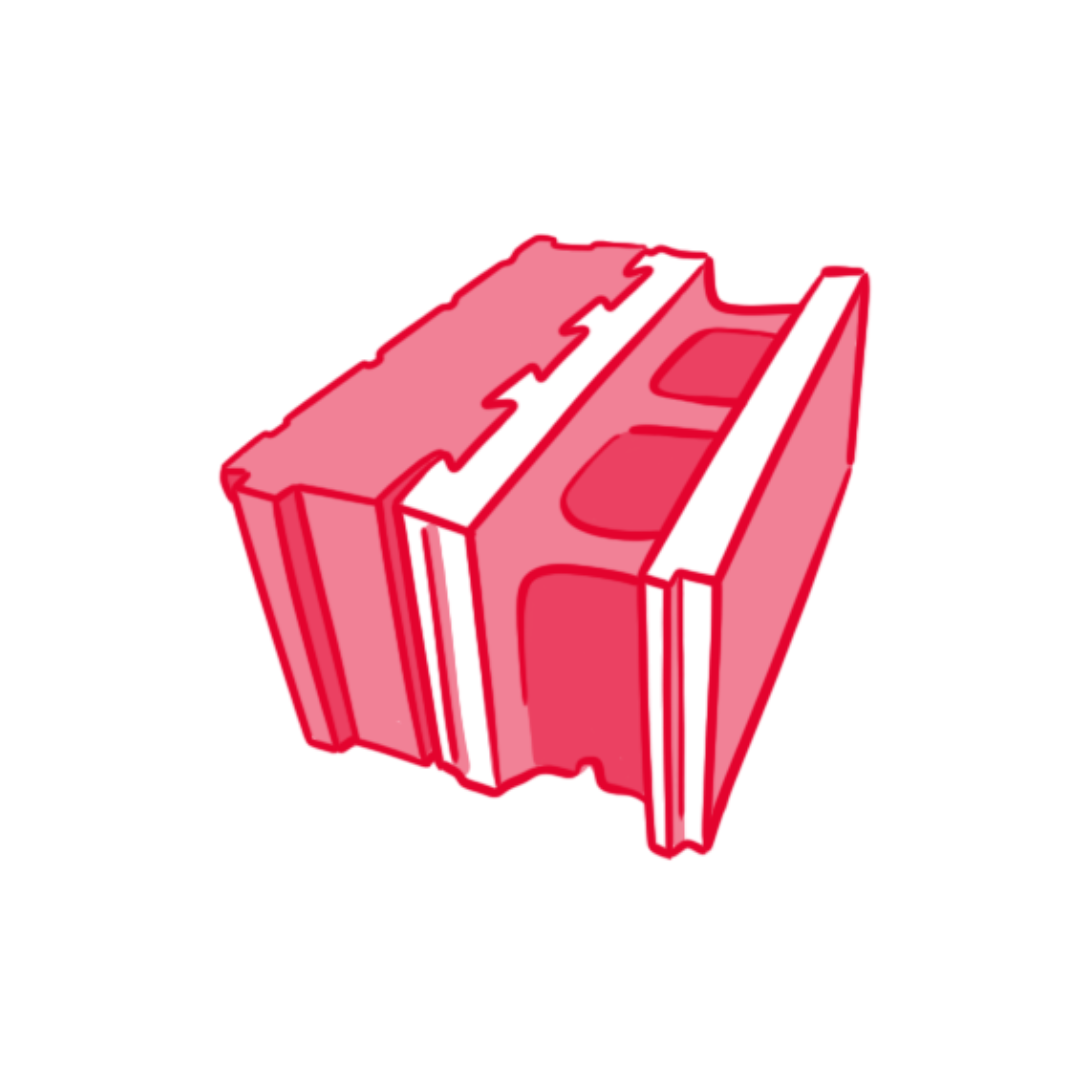 Isolabloc
This block meets the requirements of future thermal and environmental regulations.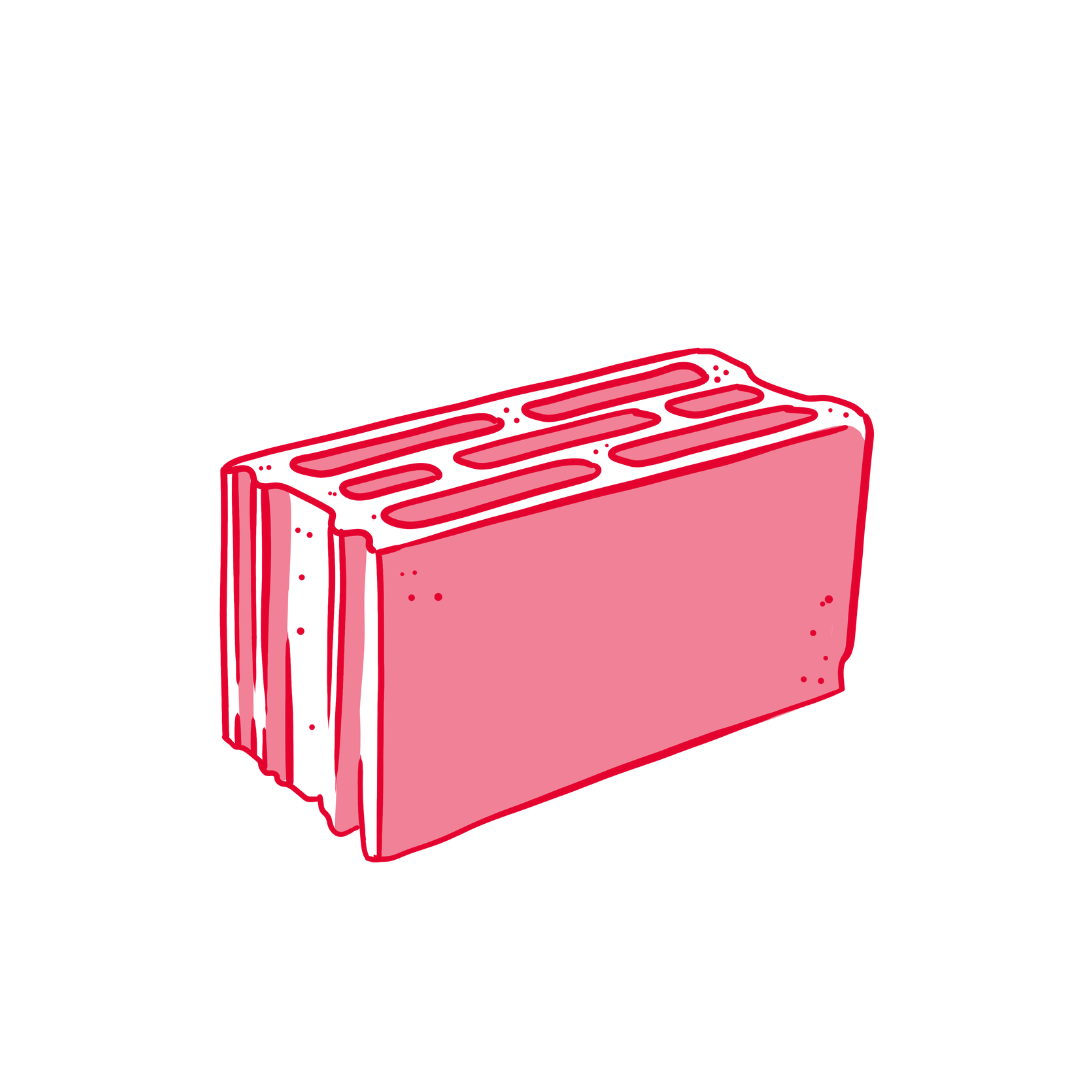 Maxiponce
An Insulating block of pumice from the Volcanoes.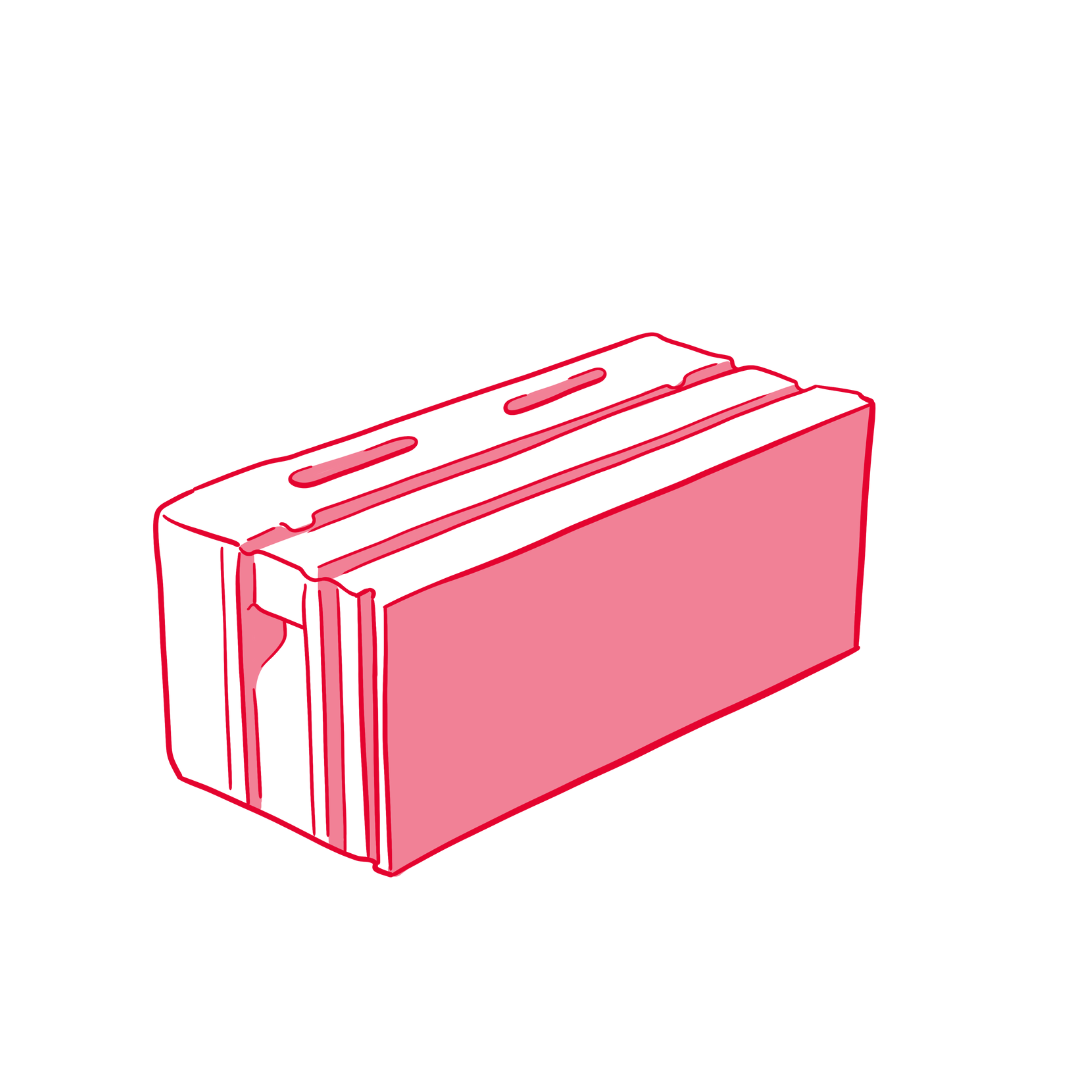 Thermimur
The thermal solution par excellence thanks to the fusion of polyurethane foam and concrete.


CONCRETE CONSTRUCTION AND FABRICATION
Notre industrie béton est à la pointe de l'innovation. Grâce à nos implantations de centrales à béton de proximité, nous livrons des bétons techniques de hautes performances adaptés à tous types de chantiers. 
TANGUY MATERIAux GROUP SUBSIDIARIES
Our BCA / BCE & SPO subsidiaries in departments 29 and 56 also allow you to pick up your Béton Minute directly from our agencies! A recognized Breton player in the world of concrete thanks to its numerous ready-mixed concrete plants, our group is adding a string to its bow by developing precast concrete: Pref'X.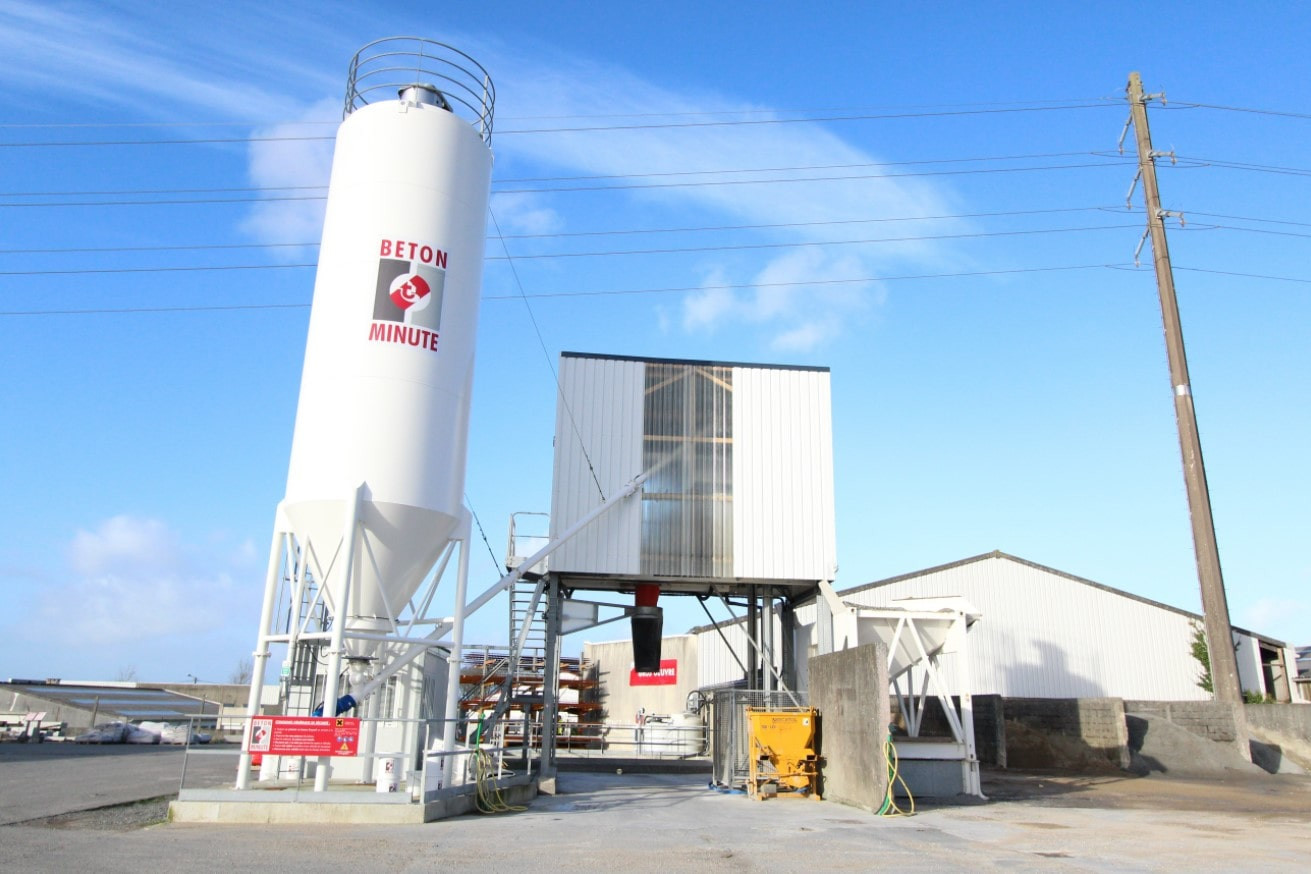 Thanks to our concrete plants, we can meet all your minute requests for volumes between 10 and 1500 litres. 
We realize on the spot the quantity and the desired volume according to your projects. This mixture is done with the support of a technician and according to your needs for your construction / renovation. 
What are the advantages ?
01.
technical
The concrete produced at the plant is homogeneous and eliminates the difficulty of manufacturing on site.
02.
precision
It is obtained in dosages and mixing much better controlled in the plant than on the site. The concrete obtained can have exactly the desired criteria with the assurance that all quality tests have been respected.

03.
productivity
The factory rates allow better productivity while reducing the costs related to the logistics management of the material (immobilization, reception, storage). Ready-mixed concrete is therefore synonymous with quality and increases both profitability and efficiency.



MANUFACTURER OF CONCRETE PRODUCTS: PREF'X
Our subsidiary PREF'X, (standard and made-to-measure precast concrete) will be able to provide a personalized and rapid response to all your projects. Thanks to our new PREF'X factory of more than 2,000m² built in Plouédern (29) in 2019, we can respond to the most imposing sites with our 4 very high capacity overhead cranes which can lift and move up to 20 tonnes of concrete for the largest construction sites.
By combining the advantages of concrete and a state-of-the-art production system, PREF'X produces classic, complex or decorative construction elements for all your 100% tailor-made sites! 
What are its uses? For your walls, floors or even the layout of your gardens, discover some examples of products that can be produced by our teams: Stairs, beams, sills, posts, stairwells / lifts, sanitation, bleachers, street furniture ( planters, bench, banquette, etc.), swimming pool, post and beam or even architectural elements.