About us
Our Group
Tanguy

has been with you since 1925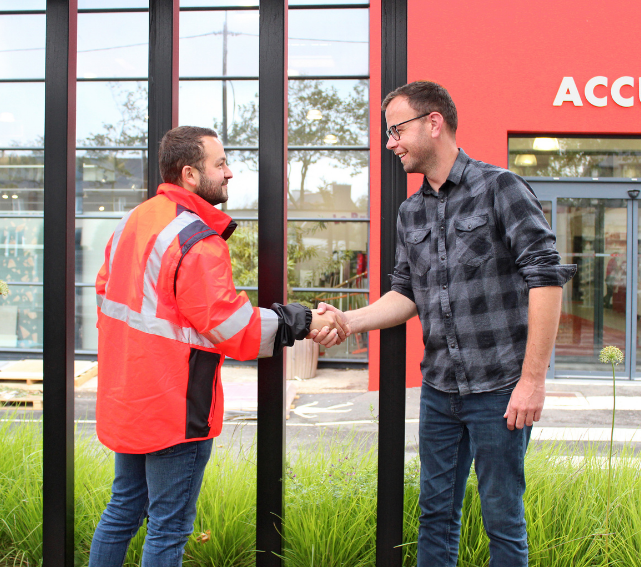 "
A wonderful human adventure

With nearly a century of service in the construction industry, the Tanguy Matériaux Group has always aimed to support its professional and private customers on all of their construction or renovation projects.
Discover the group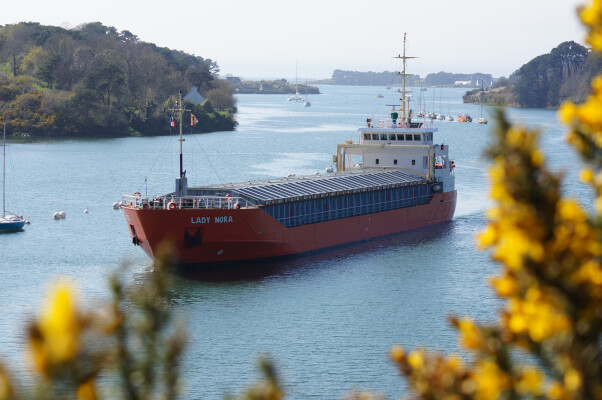 Wood / Panels
Framework, solid, decorative, furniture... All the states of the wood are valued and transformed by a chain at the cutting edge of technology.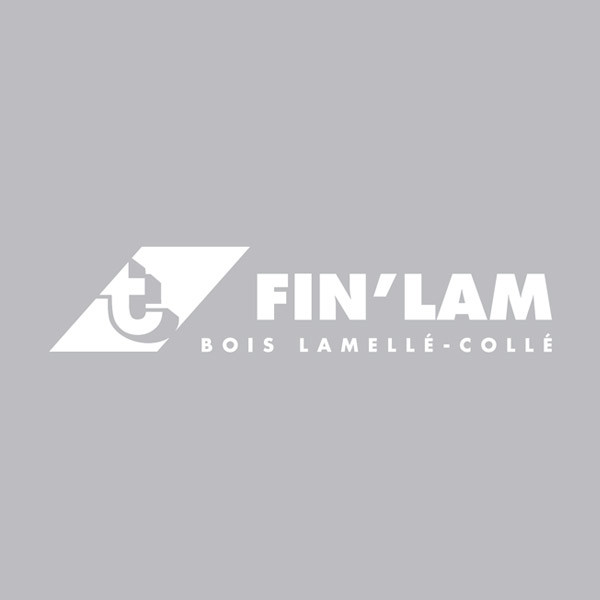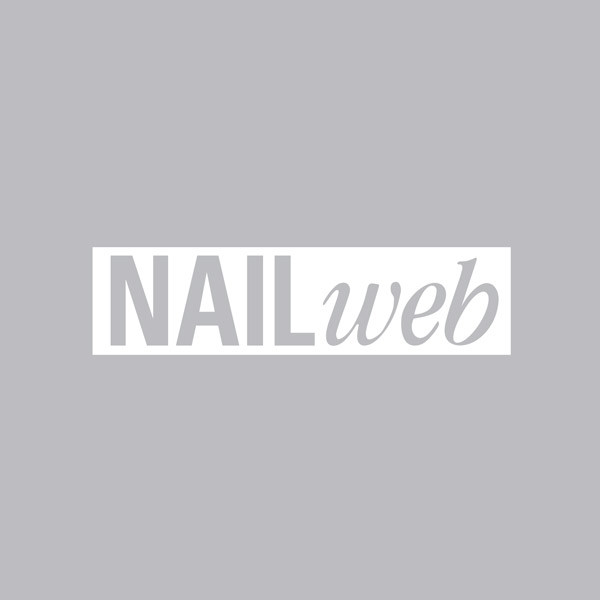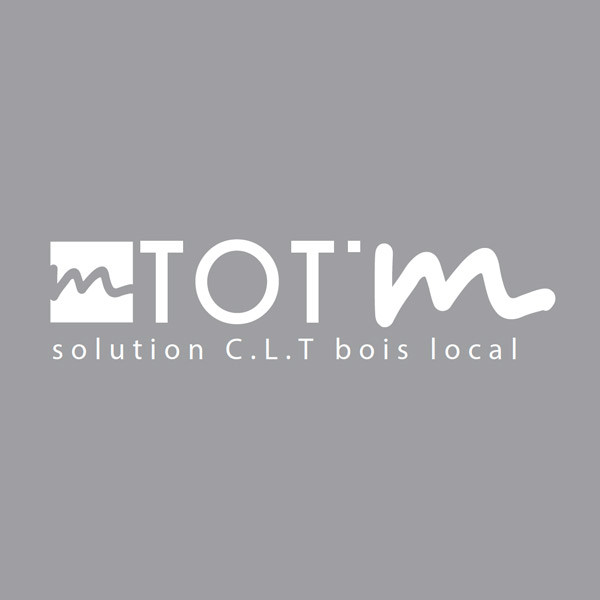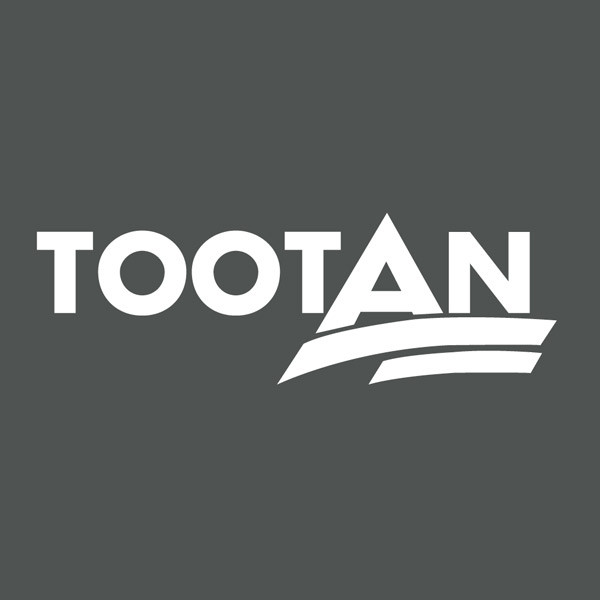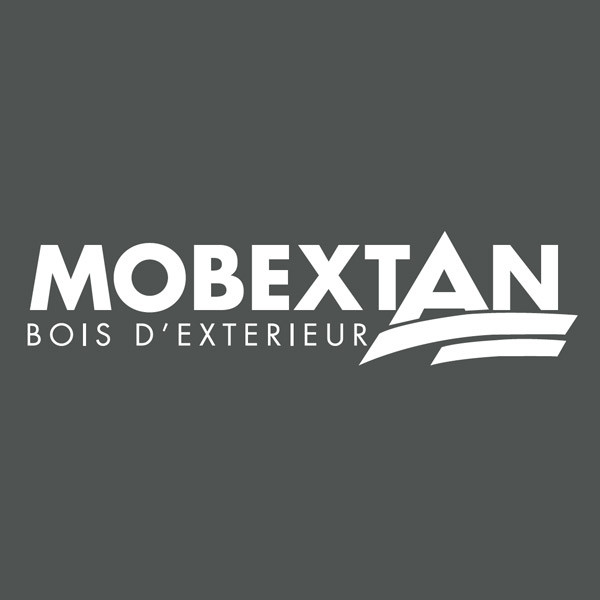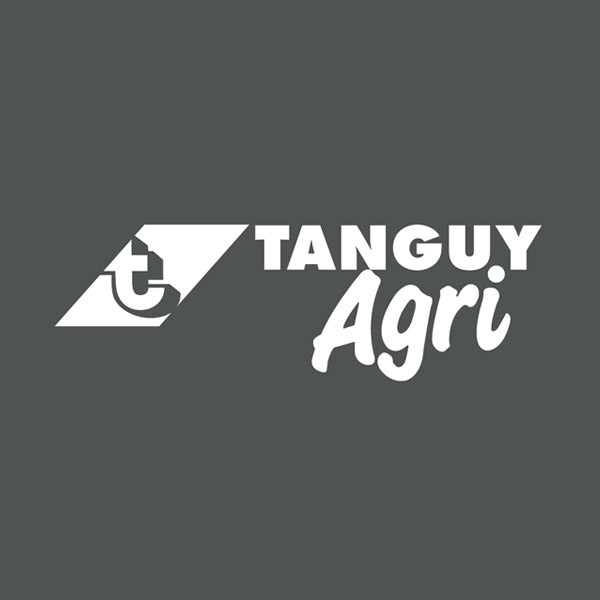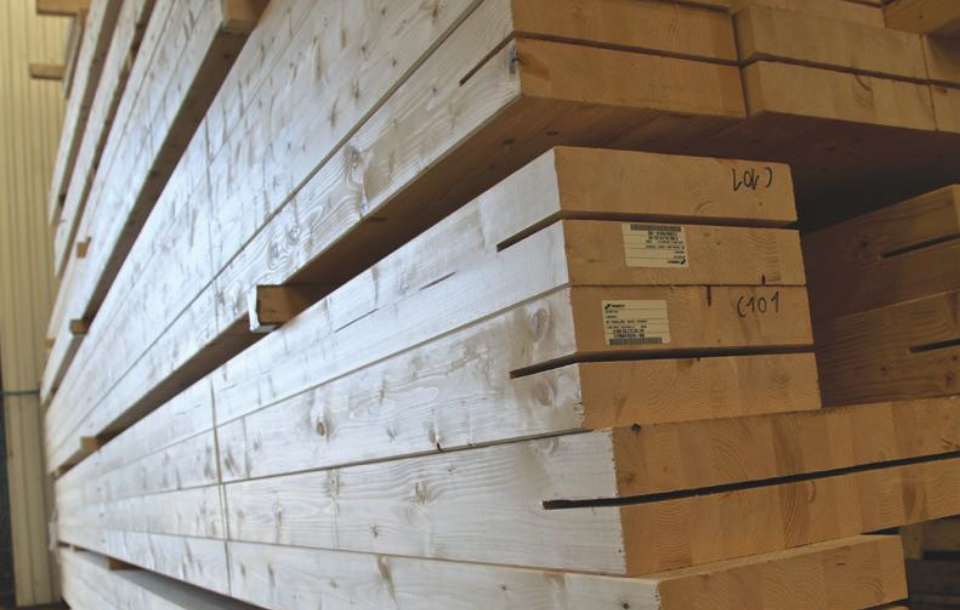 Structural and Public Works
Responding to the most stringent requirements, the means of construction that we offer are multiple. Our wide range of Structural Work & Public Works products will cover all your needs.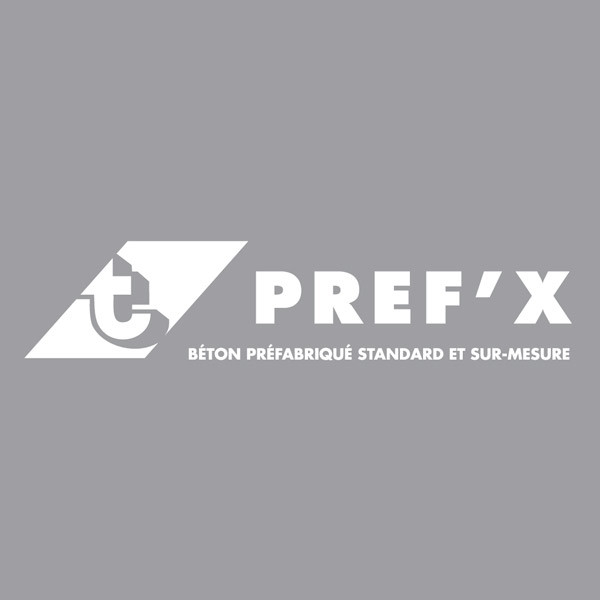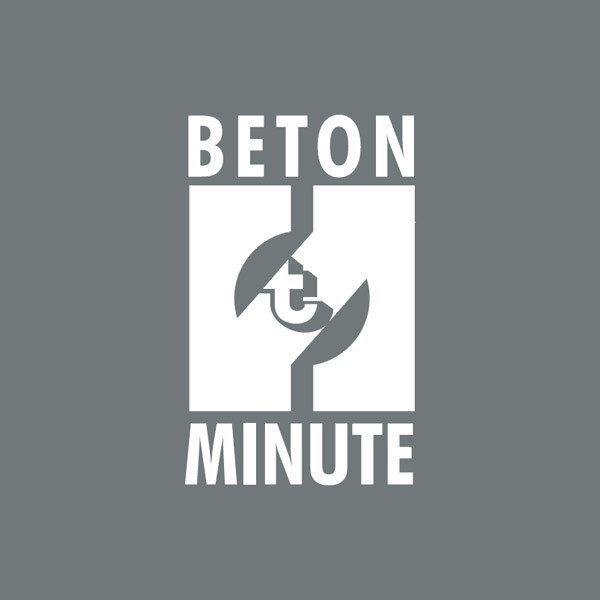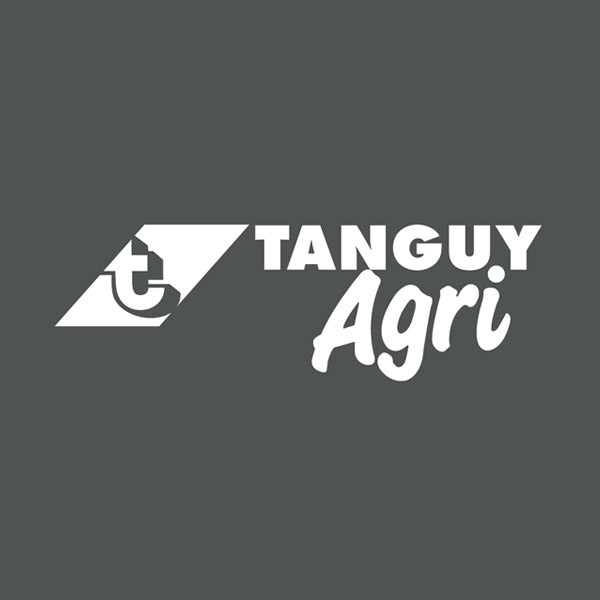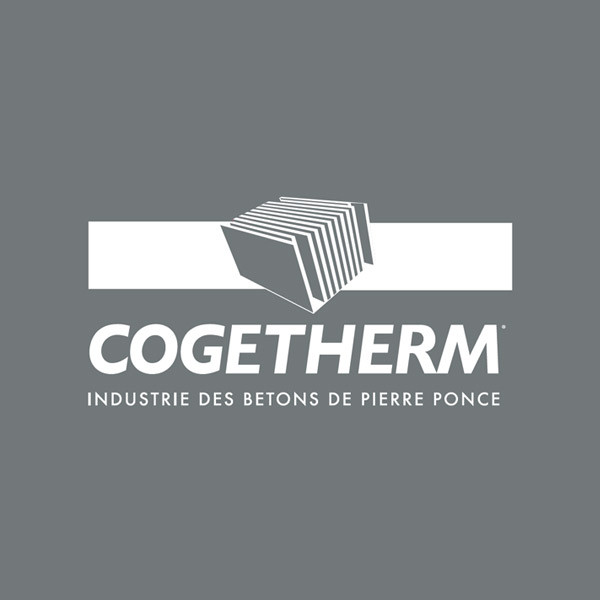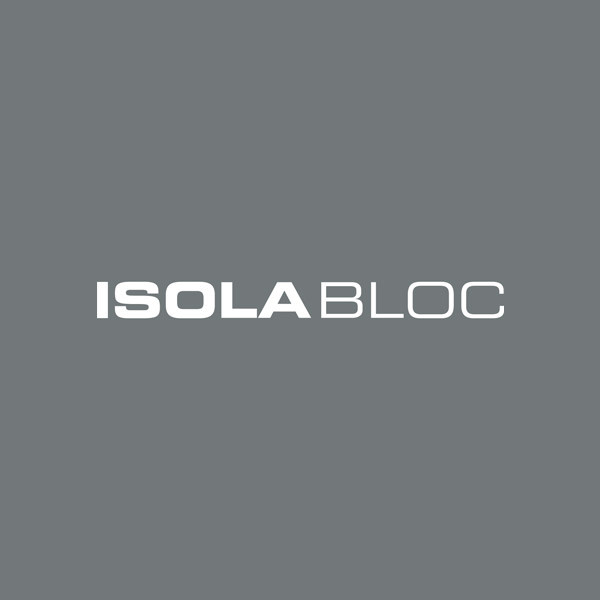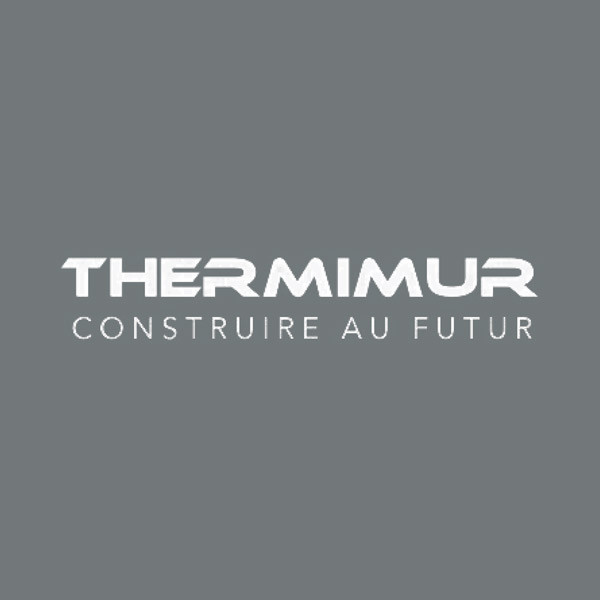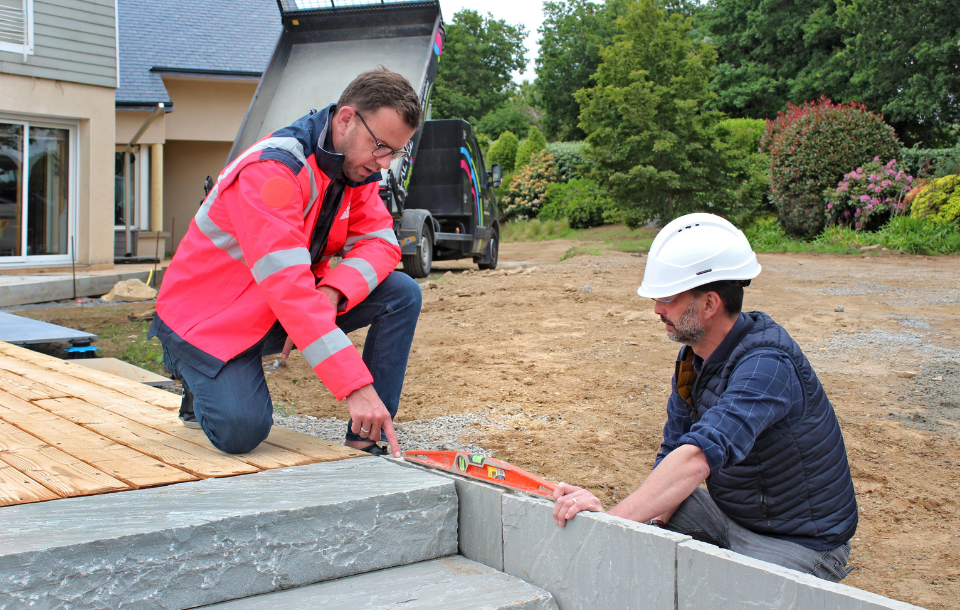 Roofing / Sealing
Discover our know-how in waterproofing, traditional roofing, insulation, flat roofs... A plethora of solutions dedicated to the building envelope.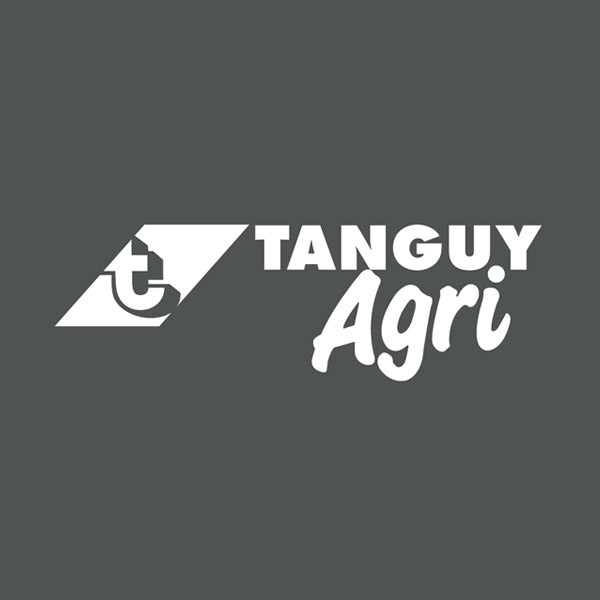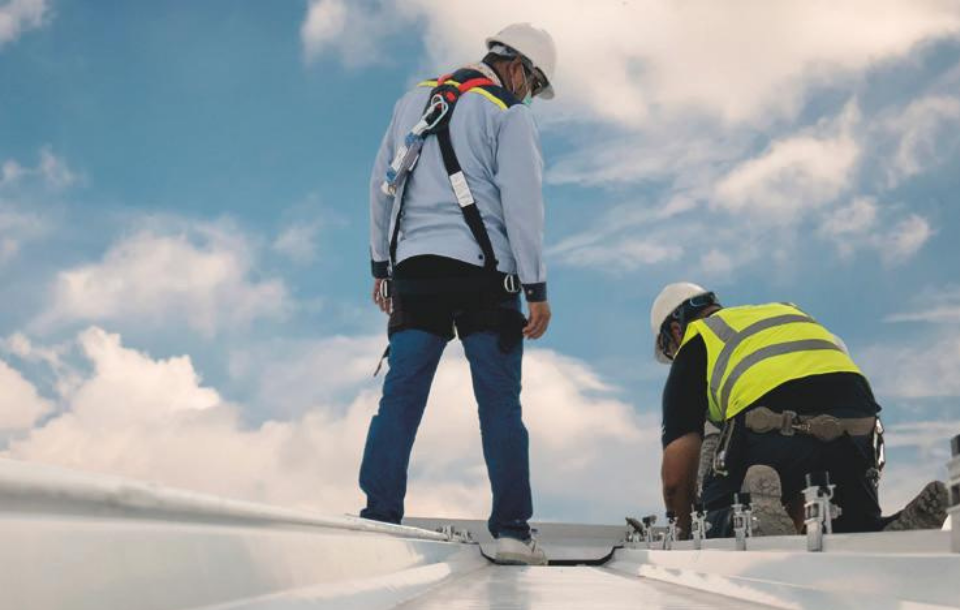 Plasterboard / Ceilings / Insulation
Faced with ever more stringent requirements and standards, the Tanguy Matériaux Group is evolving technically for all insulation projects.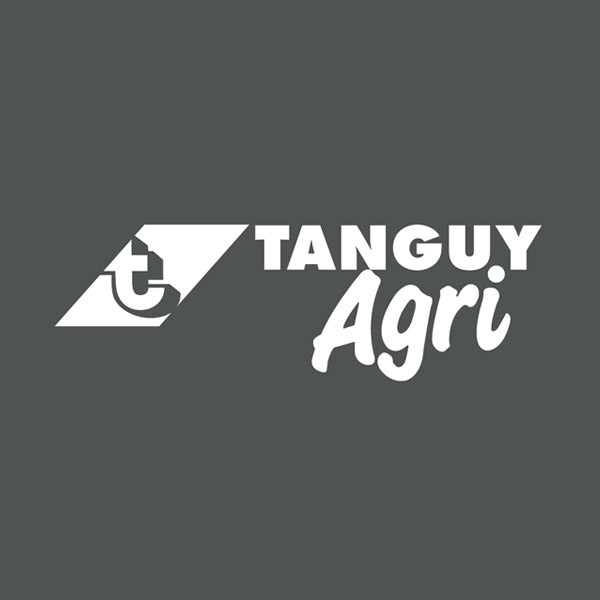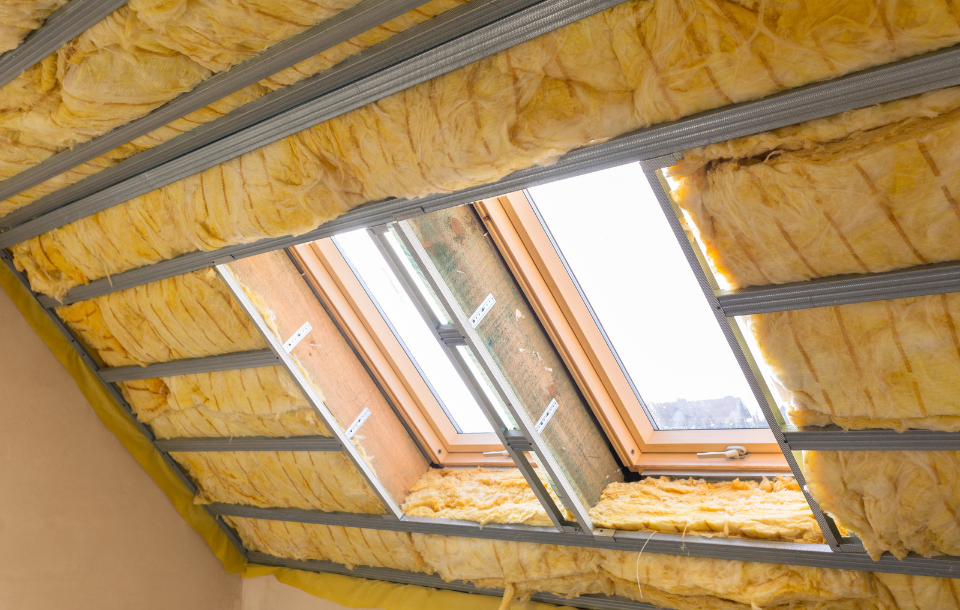 Interior Design Carpentry
A craftsman must be able to offer turnkey solutions for all his projects. We can therefore accompany it with thousands of references in joinery, parquet and tiling. Choice combined with quality.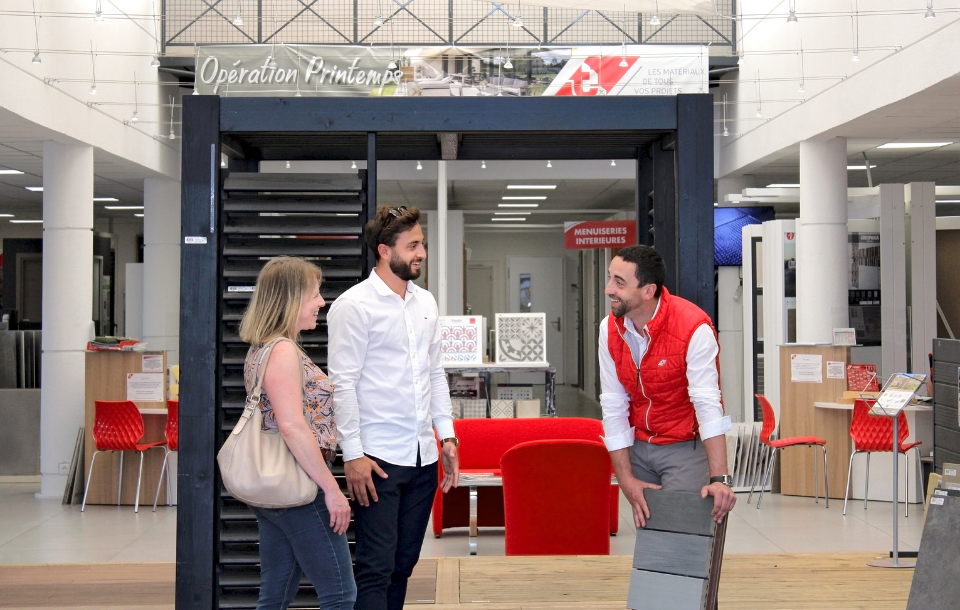 Outdoor Amenities
In order to shape outdoor living spaces, we offer the ideal tools through our brands of wooden furniture (Mobextan, Tootan, etc.), but also innovative and trendy products from our manufacturers.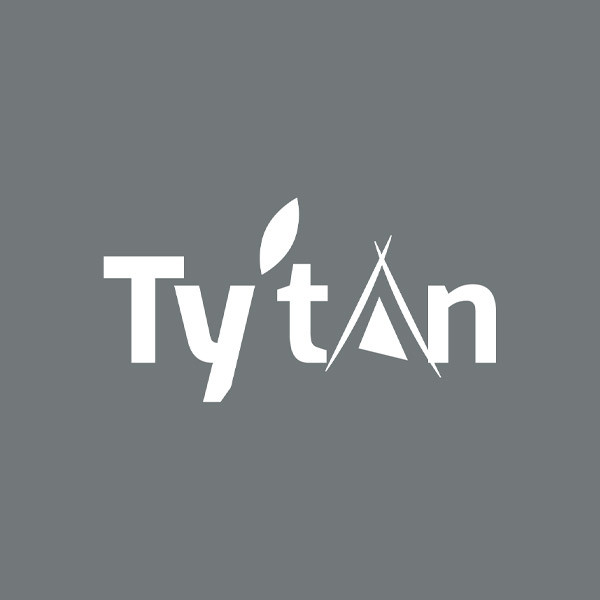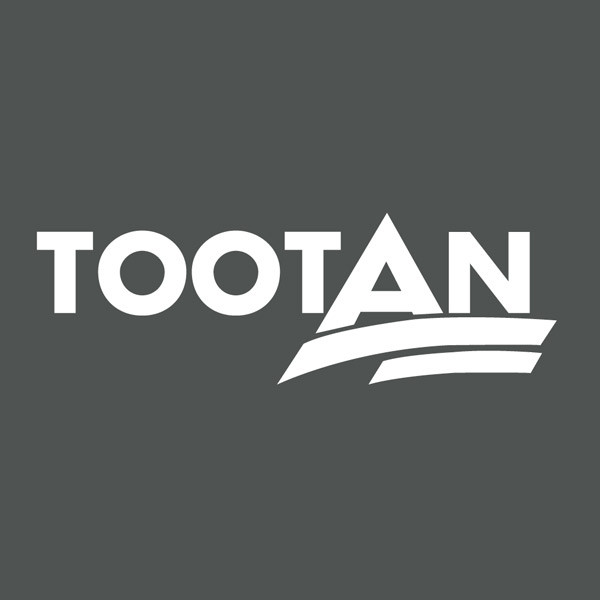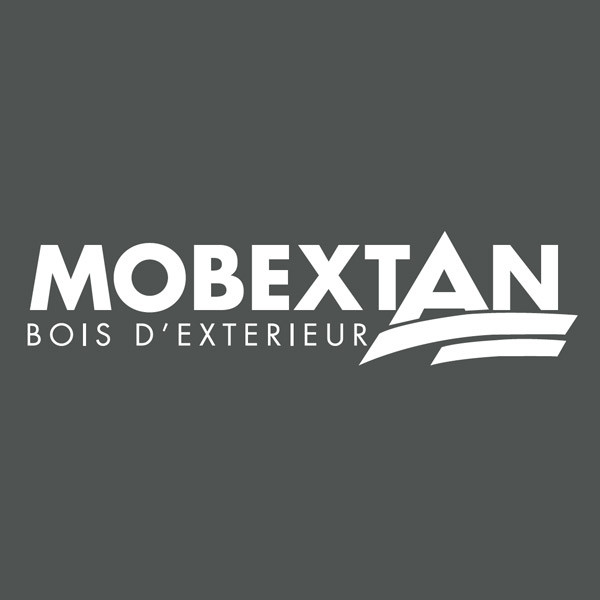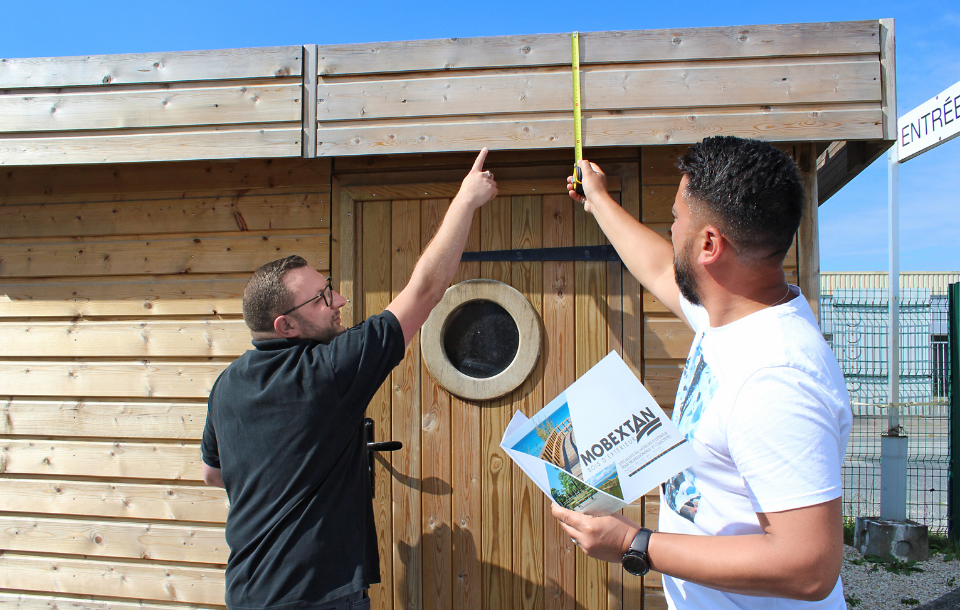 Tools / Hardware
Variety, quality & stock. Our self-service spaces are dedicated to all the needs and projects of the most demanding customers.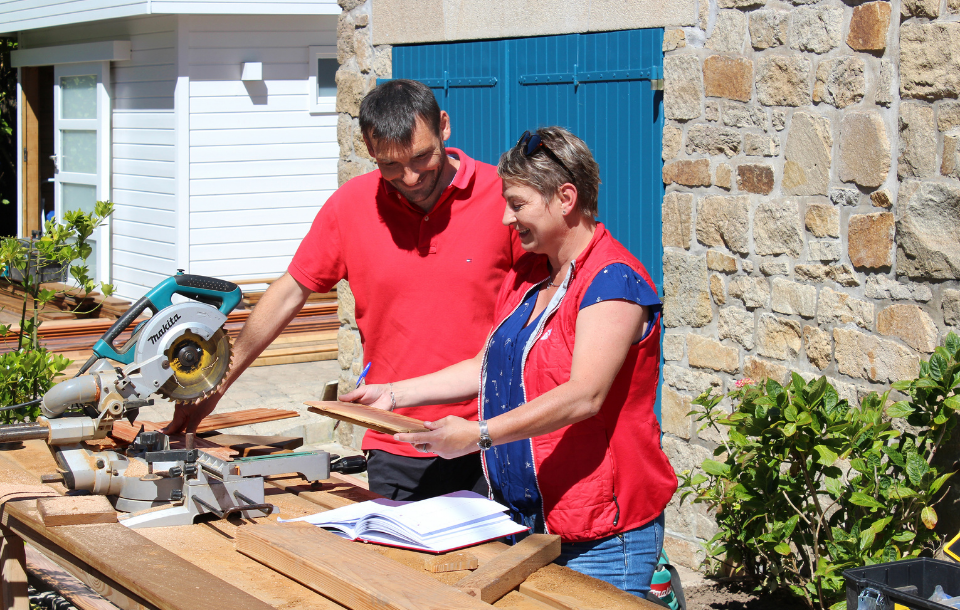 Welcome
Why join our group?
A French family group with strong local roots looking to the future. Discover the story of a company which, for 3 generations, has become a major player in the field of construction materials. Looking for an internship ? Your first job? On the contrary, you are a confirmed professional and you want a career development in the Tanguy Materials Group? Send us your application

Confiance

Qualité

Famille

Dynamisme