Wood is our core business. We have been able to evolve with all possible techniques to make the most of this noble material par excellence. Wooden frame, solid, furniture, decorative, finger-jointed, glued…. All the states of the wood are valued and transformed by an unequaled production chain. Thanks to our knowledge in the manufacture and construction of buildings, our teams can support you throughout your project.
OUR SOLUTIONS & OUR BRANDS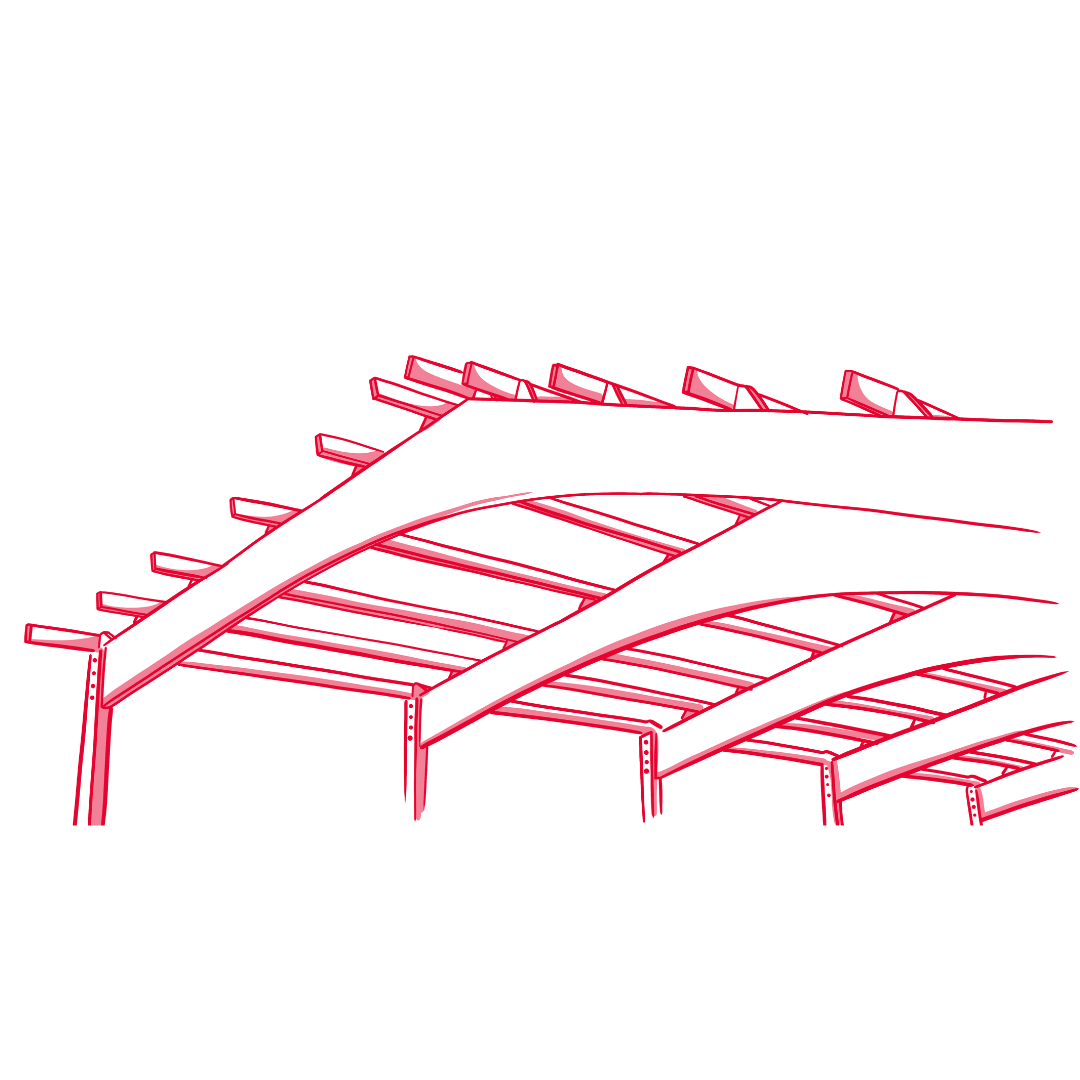 Fin'Lam
Discover our glulam solutions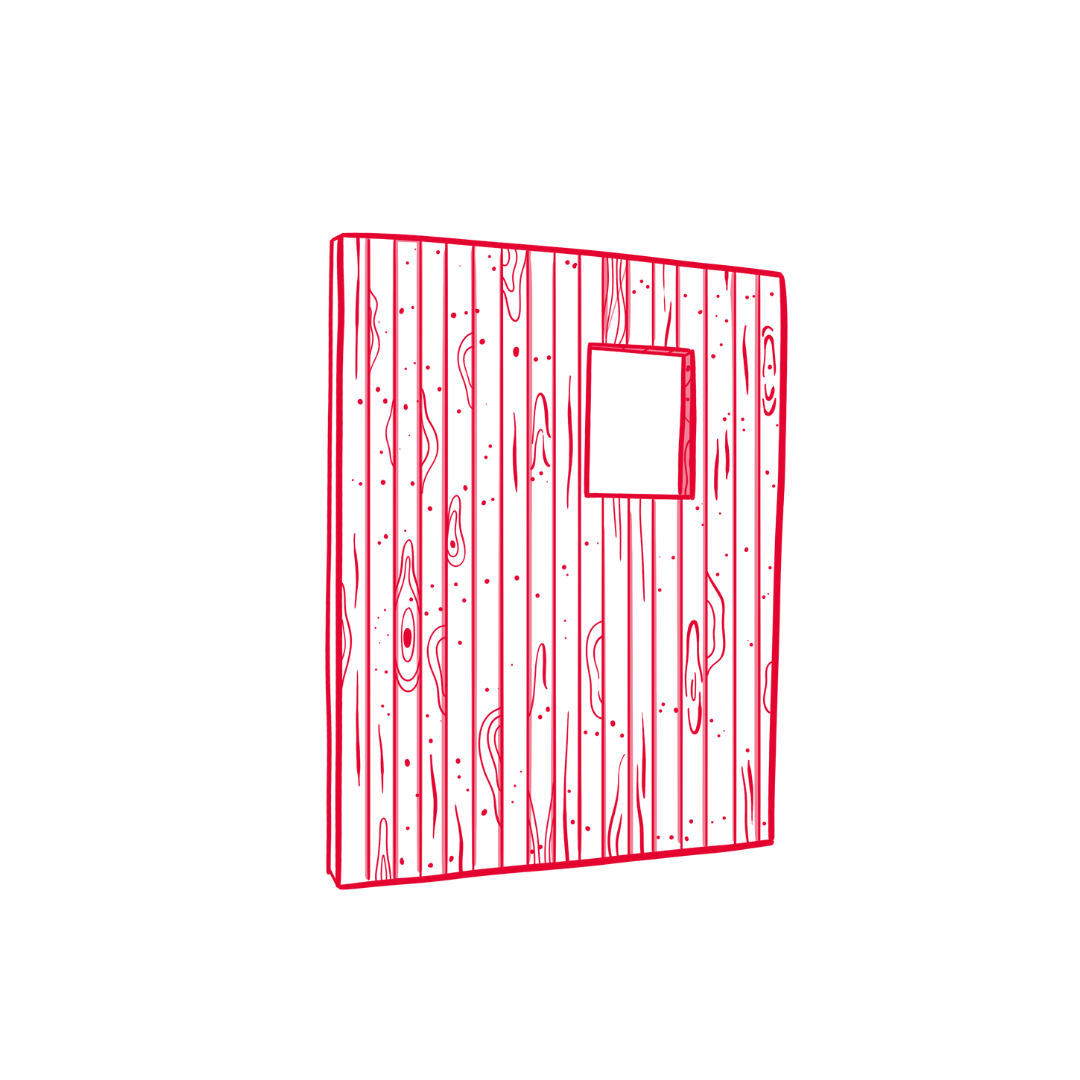 TOTM
TOT M'Y laminated walls / TOT'M X laminated walls, floors, roofs & C.L.T. pre-equipped TOTM'UP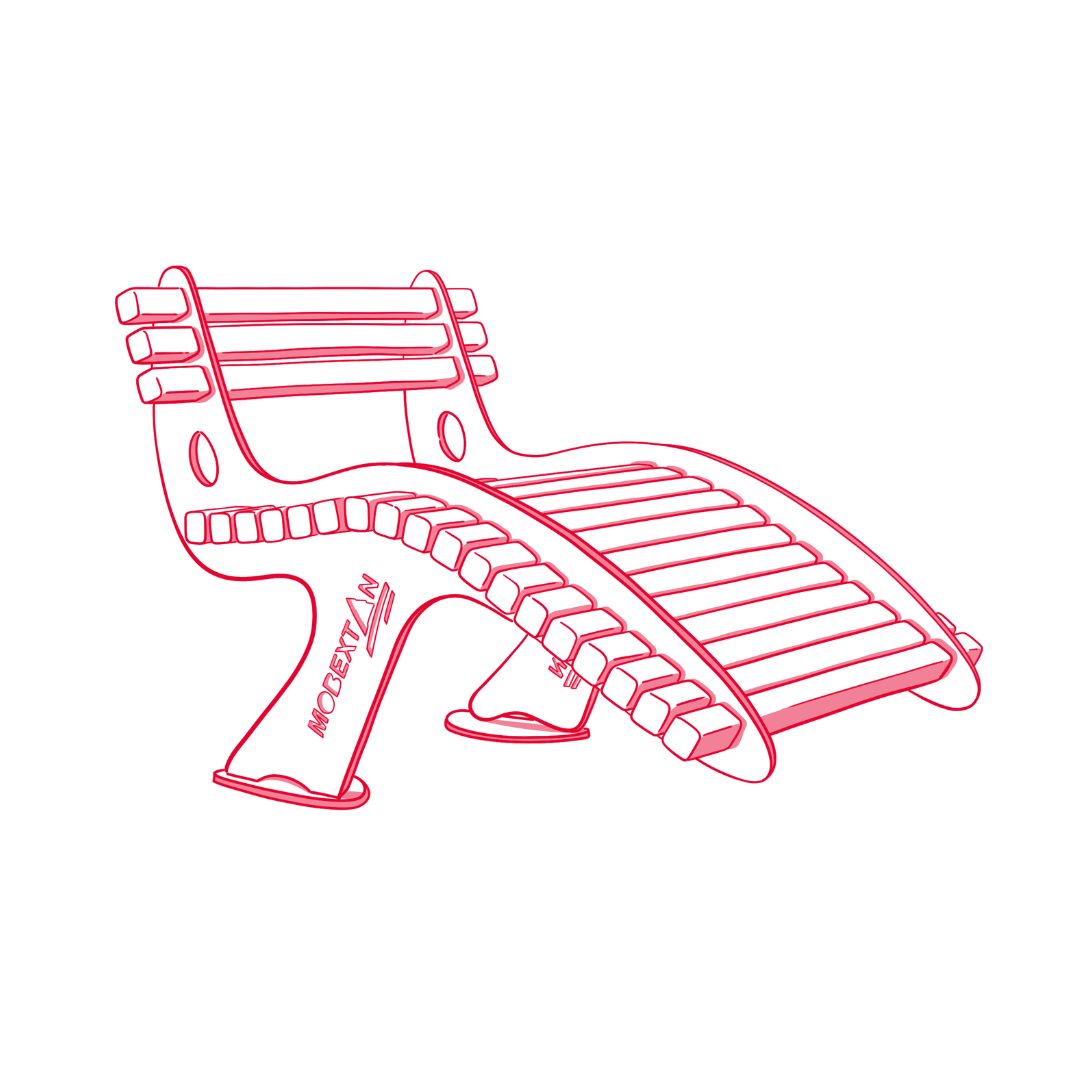 Mobextan
Specialist in wooden outdoor furniture for professionals and communities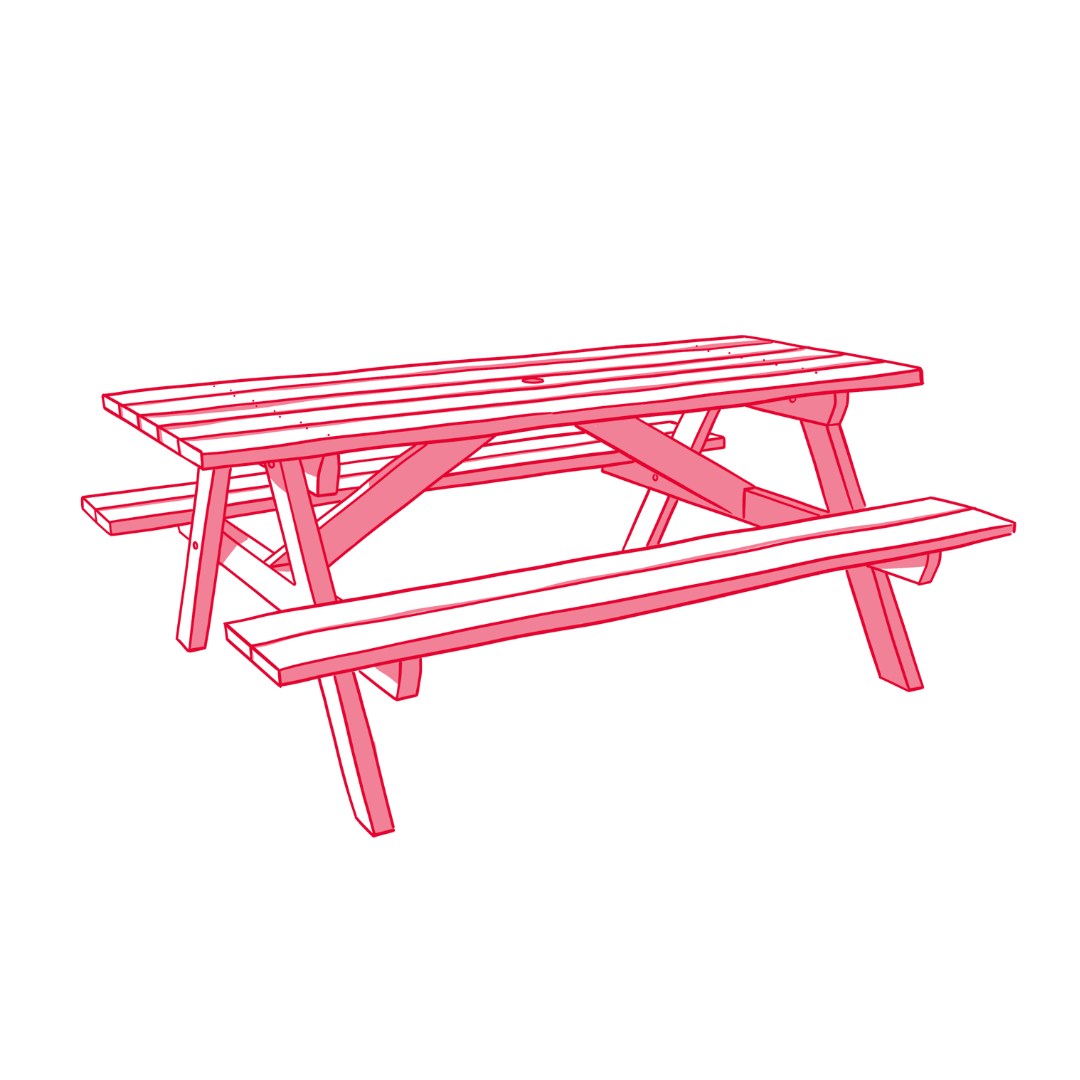 Tootan
Specialist in wooden outdoor furniture for individuals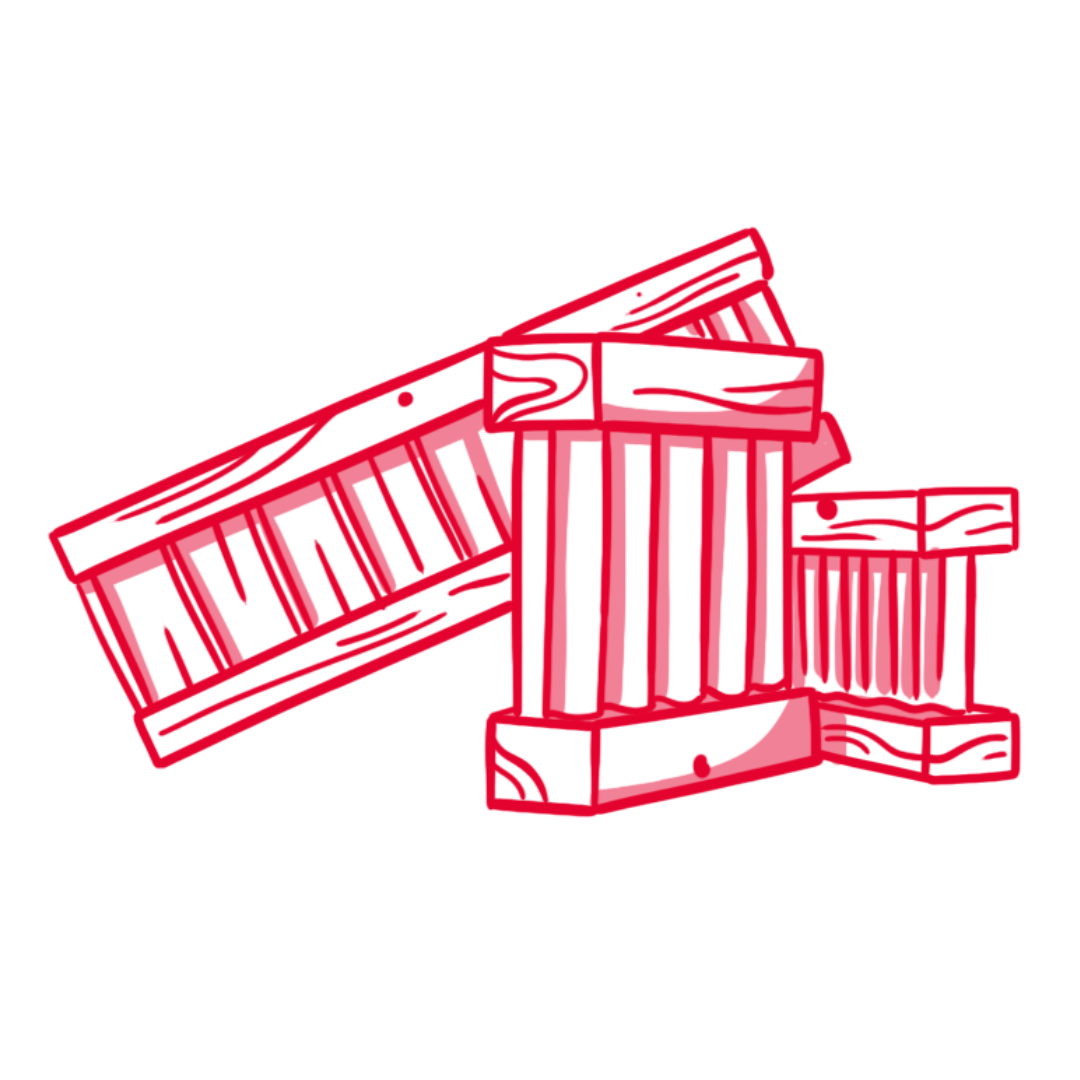 Nailweb
The unique combination of wood and steel


TANGUY MATéRIAux SPECIALIST IN THE REALIZATION OF WOODEN PRODUCTS

From the import of the best species to the delivery of the project, including design in a specialized design office, our mastery of wood allows us to offer all possible techniques, whether traditional or avant-garde. . In addition to being specialized in all types of traditional frameworks, the Tanguy group has a perfect command of the glulam technique and thus offers suitable and reliable solutions for large-scale projects or high technical requirements. Discover the wood cycle in video.
Also pioneers in the field of C.L.T (Cross Laminated Timber) with our brands TOT'M Y (laminated walls) and TOT'M X (laminated walls-floor-roof), we decided to study new solutions which considerably facilitate the study and implementation of your projects. Saving time, responsiveness, performance and ready to install on site, our new pre-equipped C.L.T wall systems are perfectly suited to all your sites (tertiary, industry, elevation, extension, etc.)
Our new factory opened since 2019 in Plouédern (29) is a historic investment for our Group in order to take the necessary technological shift to ensure the development of the wood market, and to give a major place to innovation by bringing together the manufacturing of wood solutions. 'coming. These 12,500 m2 are used to store wood from deliveries by boat from the port of Paluden (29) and to make beams with a span of up to more than 42m in length! Wood supplies are distinguished according to two different patterns :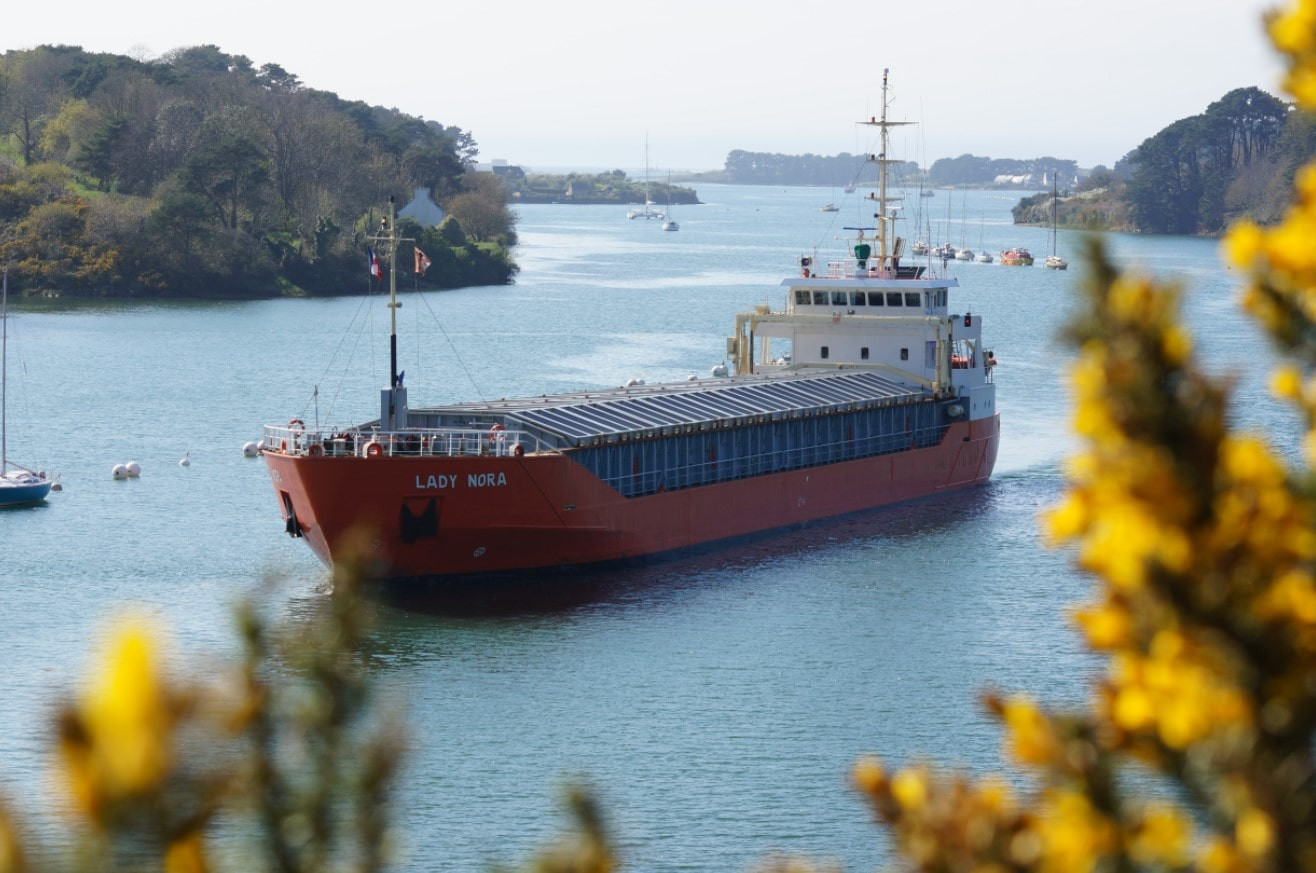 1er
A first using imported wood transported by sea from the Nordic countries.
2nd
The second uses French & Breton sawmills with which we exploit available species such as Sitka spruce, Douglas fir or Scots pine.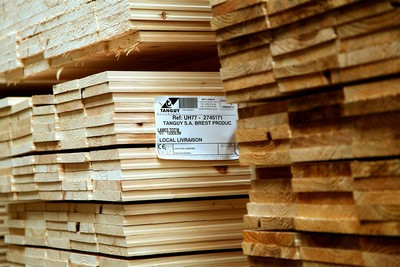 Sustainable, available and renewable, wood from short circuits is the material with an excellent carbon footprint. Beyond its ability to trap CO2, its life cycle makes it an excellent ecological material. In this new factory, we produce all the products of our Fin'Lam brand (Glued Laminated Wood) and those of our TOT'M brand (local wood C.L.T. solution).